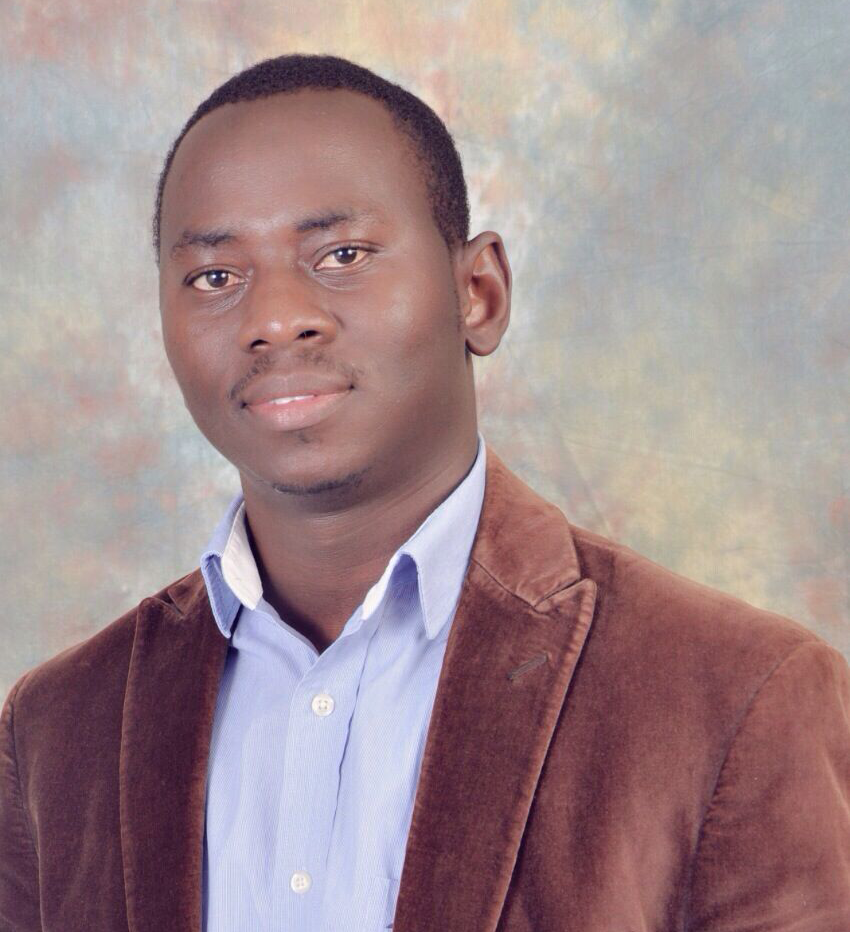 Mahamadou Diarra


Founder and principal architect
Our vision is to be the leading architecture and interior design firm in Africa.

And

together we innovate and transform our built environments through design excellence.

MDP architecture sarl was established in April 2016 by founder and principal architect Mahamadou Diarra.
We are an architectural firm mainly focused on providing adequate design services by engaging our clients from planning to implementation. We strive to use the latest technologies and highly efficient energy design tools to provide holistic and sustainable design solutions based on climatic factors. Hence, providing, greater value to our clients in a long run by enhancing design and construction.
Our team is composed of strong and creative people including architects, engineers, interior designers, and draftsmen all fluent in the digital world. These diverse In-house disciplines provide an environment where people can learn from one another by sharing innovative ideas and expertise through collaboration.
This organization lives by a philosophy which promotes design excellence through commitment and leadership, mentoring and guidance and public advocacy and professional involvement.
OUR VISION
To be the leading architecture and interior design firm in Africa.
OUR MISSION
Together we innovate and transform our built environments through design excellence.
How We Work
Collaboration is a guiding force at MDP, as we believe that the best results come from an ongoing dialogue between all stakeholders involved in the project. With our valuable clients as our partners, we approach each project as a unique challenge. Our practice brings together experts in architecture, interior design, engineering, Landscape architecture, sustainability, to create innovative solutions.
The design of each project is reviewed regularly, both formally and informally, under the direction of the Design Board, which is led by founder and CEO Mahamadou Diarra. The Design Board has full responsibility for design within the office.
While its involvement is important in the early, conceptual design phases, it ensures continuity and quality at every stage of a project, as well as encouraging the sharing of expertise across the project teams. The Design Board was created in the spirit of challenging and being challenged. It also plays an important role in stimulating research, as well as in arranging cross-disciplinary design workshops on various issues, such as Landscape design, interior design and sustainability.
The Partnership Board is the key decision making board of the practice, it comprises Founder and CEO MahamadouDiarra, Mariam Nakawunde and Issiaka Diarra. It is responsible for the day to day management of the practice, its strategic direction and the setting of budgets, financial reviews and forecasts.
Knowing that our responsibility as an architecture firm spans from orchestrating and coordinating the work of many disciplines during the design phases and even during the execution, to safeguarding the health, safety and welfare of the public, our approach to building design requires professional collaboration, efficiency, innovative project delivery and a strong office culture. It is based on a design process guided by a collective approach in which the users, owners and project participants (site professionals, such as planners, civil and environmental engineers, and landscape architects etc.) are all integral team members. We always strive to give a comprehensive vision in holistic problem solving to the satisfaction of our clients and the end users (Public/private).